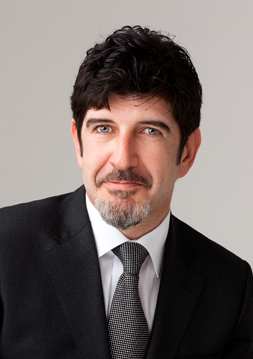 Who We Are
Patrick Fogarty is a Financial Advisor, an Accredited Mediator and member of The Mediators Institute of Ireland and a Graduate of the Marketing Institute of Ireland.
He has over 30 years experience in the Commercial and Financial Industries gaining a comprehensive Knowledge of different fields of the Financial Industry while developing broad business acumen.
He has worked in Banking, the Life and Pensions Industries and Private Wealth Management. He also qualified as an Accredited Mediator in 2010 and further training in debt management in 2011 specialising in financial mediation at a time where people are in great financial distress due to the Global Financial Meltdown.
This has helped him develop a greater understanding of the banking crisis and the need to remedy this gigantic problem through the process of Mediation.
He has a very broad understanding of Commercial, Financial and Legal industries due to his vast professional experience.
It is our firm belief that marrying his financial and mediation training and professional experience will enable him to provide you with valuable financial advice.
Areas of expertise
-Mortgages– first-time buyers trading up or remortgaging
-Commercial Financing Business banking
-Financial Institutions.
-Pensions-personal-company self-Administered and Geared, defined benefit and defined Contributions and AVCs
-Investments-regular medium and long term
-Life Assurance-Mortgage Protection-term-whole of life-Critical illness and Cancer cover
-Debt restructuring and refinancing
-Private Wealth Management*
-Financial Mediation*
*Please note that the provision of this product or service does not require licensing, authorisation, or registration with the Central Bank of Ireland and, as a result, it is not covered by the Central Bank of Ireland's requirements designed to protect consumers or by a statutory scheme.